Joni Eareckson Tada: "Don't Deny Christ. The Stakes Are Too High"
How suffering drives us to the Cross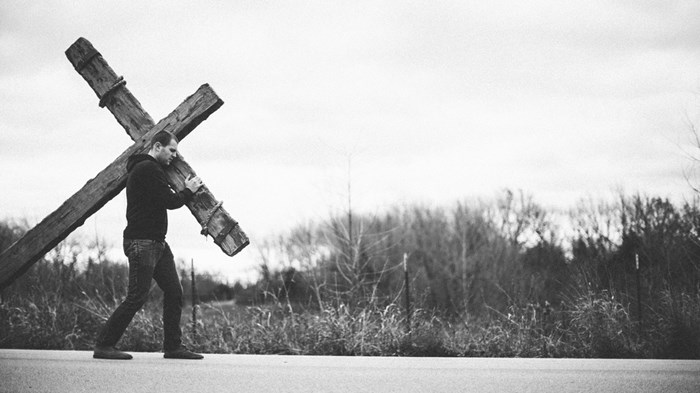 Image: PEARL / LIGHTSTOCK.COM
Joni Eareckson Tada was a vibrant 17-year-old in the summer of 1967 when she inadvertently dove into shallow water, paralyzing her from the neck down. Desperate, depressed, and suicidal for years, one day Joni cried out, "God, if I can't die, show me how to live." And he did. Joni is now a sought-after international speaker, best-selling author of more than 50 books, renowned mouth artist, worldwide disabilities advocate, and founder of the ministry Joni and Friends. We talked with Joni, who is a TCW advisor, on enduring through suffering.
You have endured tremendous suffering—living with quadriplegia, surviving stage-3 breast cancer, and enduring intense chronic pain for more than 15 years. Given all of those trials, has persevering through suffering gotten any easier?
Well, my quadriplegia, even after 48 years, is not really a big challenge. Neither is my cancer, difficult as it was for several years. But dealing with chronic pain has become harder. The older I ...
1