The New Face of Infidelity
What lures Christians to cheat?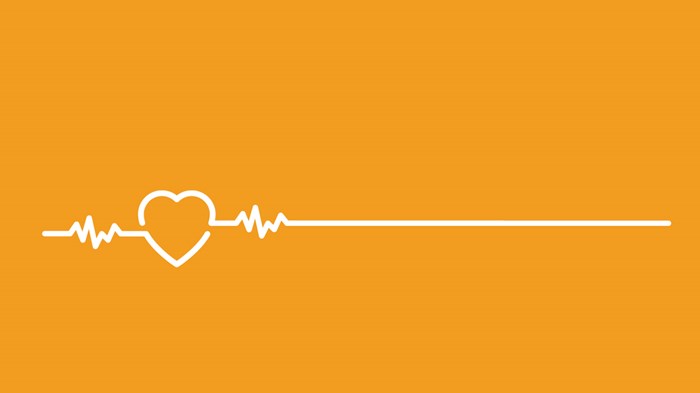 If you're among the many couples who feel like you're barely hanging on in marriage, the sobering truth is that you're not alone. Particularly if cheating is involved.
At least 60 percent of married couples will experience infidelity at some point in their marriage, says Dr. Willard F. Harley Jr., a licensed psychologist in Minnesota and author of the best-selling book His Needs, Her Needs: Building an Affair-Proof Marriage.
All kinds of reasons exist for this, many of which sound textbook in their familiarity—couples experience periods of sustained stress, exhaustion, or separation due to family needs or career obligations. Husbands and wives don't feel satisfied with each other or deeply connected. People endure longstanding dullness or even deadness in their relationships. Men and women wrestle with boredom, loneliness or unmet needs. Life feels tedious and hard, and a titillating experience beckons.
A Kinder Way of Cheating?
Unfortunately, knowing in theory ...
1