Sarah Bessey: In Praise of Everyday Theologians
God-talk isn't just for academia. It's for laundry rooms, gyms, hospitals, and everywhere else.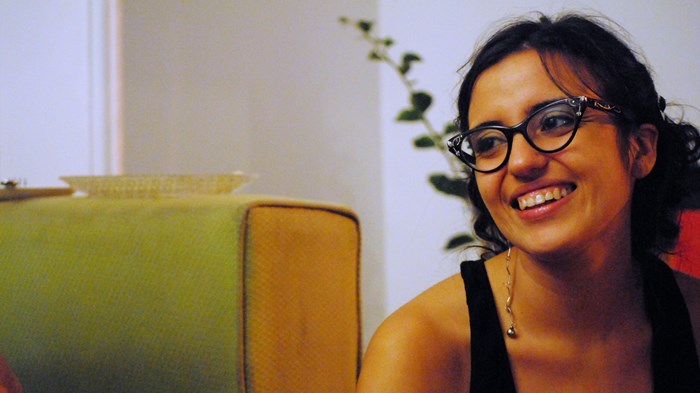 Image: Simenon / Flickr
Editor's note: Sarah Bessey's new book Out of Sorts explores how our faith can change over time. The following excerpt comes from a chapter encouraging readers to not be intimidated to raise questions and study theology as a way to foster their own spiritual growth and evolution.
Robert Farrar Capon writes in The Supper of the Lamb, "There, then, is the role of the amateur: to look the world back to grace." It's for this reason that, while I love professional hockey such as the NHL games, nothing gets Canada more excited than the World Junior Ice Hockey Tournament. There's something about a bunch of kids who play just for the love of the game that is so sweet to us. They're amateurs, sure, not as skilled as the professionals, but oh, do we love to cheer them on.
John Wimber, one of the founders of the Vineyard church movement, used to say, "Everyone gets to play." He meant that everyone gets to minister, everyone gets to hear from ...
1