True Friends Will Change You
Transformative friendships happen everywhere… not just in small groups.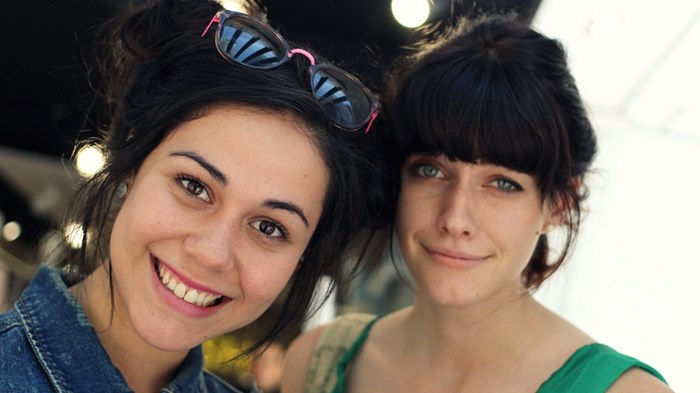 Image: Tyler Hood Photography / Flickr
After a welcome banquet for new students, the two of us sat beside a fountain and chatted about our shared backgrounds.
Among the mostly white student body, we'd noticed that we were both multi-racial. From there, we discovered that we were both theater girls, having even played some of the same roles before. We loved books and beauty, and we were in the same honors program. We both took our faith seriously. Amid the excitement of so many shared passions, I met one of my best friends.
In his book The Four Loves, C.S. Lewis defines friendship as the moment when two people realize a shared love. Over time, this kind of instant connection evolves into something more. A friendship based on mutual interest turns into the chance to shape and sharpen each other's interests. You grow and change because of the other person.
It's this transformational nature of friendship that makes it a significant part of our lives as Christians. God uses friendship not just to change ...
1