Are Smartphones Making Christianity Too Convenient?
When there's an app for everything, practicing my faith doesn't feel like a sacrifice.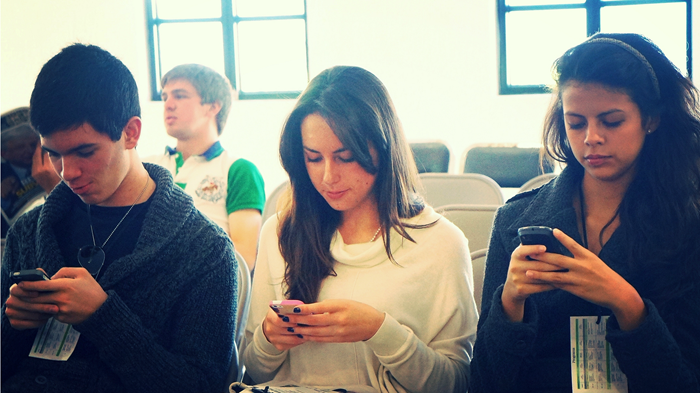 Image: Esther Vargas / Flickr
Jesus is taking up too much space on my phone.
I already had a Bible app, an Instagram feed full of artsy shots of my morning devotions, and a few worship music playlists when the Proverbs 31 women's ministry launched an app with a daily morning devotional. I downloaded it, and encouraged my Bible study and freshman mentees to do the same. A few days later, my university introduced an app for our Wednesday night services. My storage is plummeting enough that I considered deleting my email and weather apps to keep up with the onslaught of holier options.
There's a reason "there's an app for that" took off among the church as well as the culture at large. Through these icons on our phones, we can access helpful resources easily, quickly, and mostly for free. I downloaded Proverbs 31's "First Five" because I knew and loved the ministry that created it, and I struggled to find ways to support the women in my Bible study that had difficulty ...
1