Becoming a First-Time Mom at Age 41
How later-in-life motherhood renewed my youth.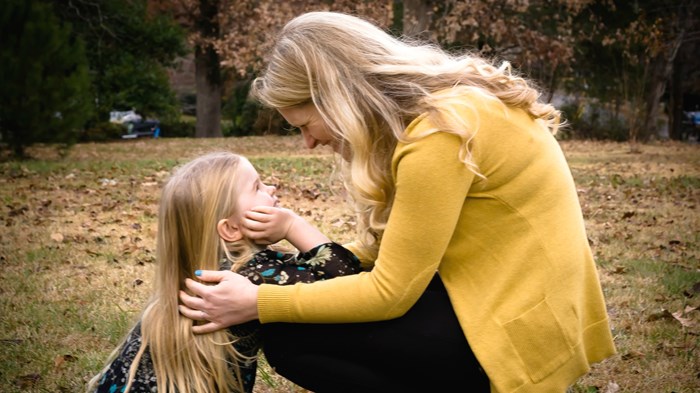 Image: Rob Briscoe / Flickr
Everyone warns expectant parents about how much their lives will change when the new baby arrives. "You'll never have a good night's sleep again," they say. "Good luck even finding the time to brush your teeth in peace!"
Even if I didn't realize that having my first child at 41 would be very difficult physically and mentally, more than a few friends pointed it out to me. At that point in my life, old routines would die hard. Keeping up with a little one would be exhausting. And as I shifted my focus to family and motherhood, I'd miss the intellectual stimulation of my professional work.
But for all the warnings and fears over how much a new baby could drain a first-time mom, my experience turned out to be very different. Rather than being lost in the monotony of naps, feedings, and diaper changes, being a new parent required every mental faculty I could muster. The stakes were high, and I found myself absorbed in all the details. Though ...
1