If Your Husband Hits You
A closer look at domestic violence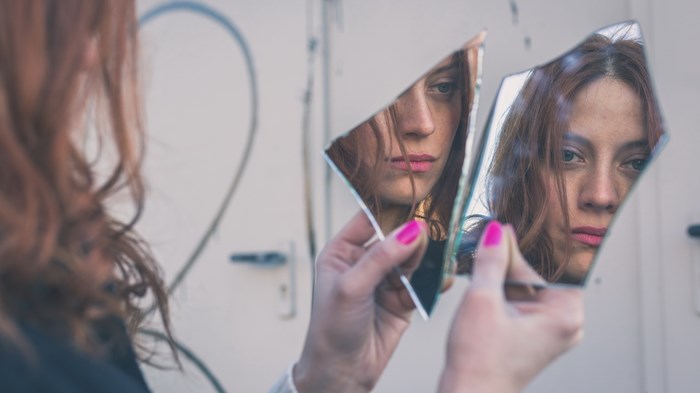 Image: STEFANO TINTI / SHUTTERSTOCK.COM
She was dressed in designer everything—picture perfect in a tailored daytime suit, matching high heels, an upswept French twist, and perfect makeup. But her handsome male companion kept yelling at her, then started kicking her legs, and finally slapped the young woman hard across the face. I watched shocked. Horrified. Helpless?
This took place several years ago. My husband and I were attending an academic conference at the University of Hawaii on Oahu. During a break in the conference meetings, we decided to do some sightseeing and found ourselves in a beautiful downtown park where young couples, military personnel, office workers, and swarms of tourists strolled.
In the crowd was the beautiful young woman—stylish, but bullied and silent. Her husband was doing all the talking, raging at his young wife before finally shocking onlookers with those kicks to her legs and slap to her face.
And none of us did anything. Not one thing.
The Shame of Silence
Every person watching in that ...
1