The Grief, Happiness, and Hope of Late-in-Life Singleness
What I learned from decades of asking, "Why am I still alone?"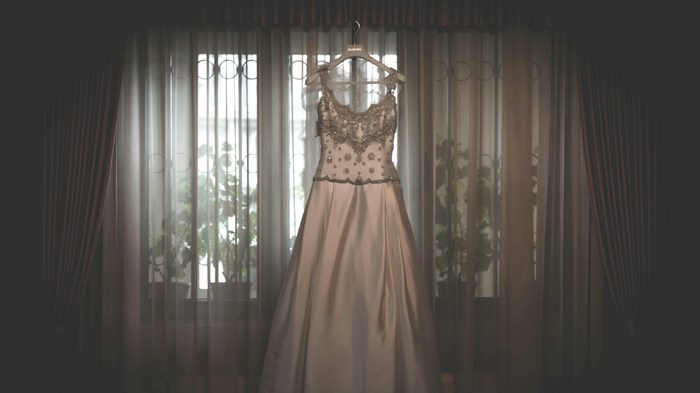 Image: MilosStankovic / iStock
Over the decades, I have attended countless bridal showers, wedding ceremonies, baby showers, and anniversary parties. Again and again, I celebrated my friends' milestones while waiting for my own happy ending.
Then this year, on my 58th birthday, I bought my wedding dress. Finally, my wait was over.
For a long time, every milestone and every missed opportunity for true love (including a short relationship in my 40s with a verbally abusive man) prompted me to question God: Why did you allow this to happen? Have I not been faithful? Am I not a good enough Christian? Do you really care about me?
Why am I still alone?
I'd always try to encourage myself by saying I only needed to meet one marriageable man or that God could bring "the one" to my doorstep. But as I grew older, my situation began to seem like a walk through an endless desert.
I was not alone. A decade ago marked the first time more than half of American women over age 18 were unmarried. Adults ...
1