The Spiritual Gift of Physical Exercise
This is the day the Lord has made. Let us workout and be glad in it.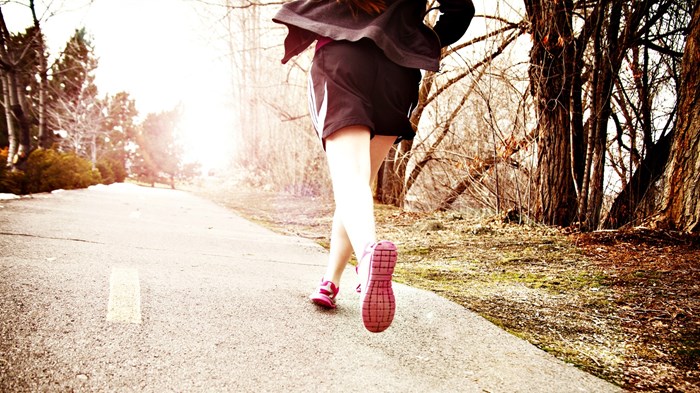 Image: Wellness GM / Flickr
Lining up to race my father on the pavement is a favorite pastime. When I was young, he'd always win, only slowing down every now and then to let me think I was fast. Then, one day, I took off, one quick foot in front of the other, and that was the swift end of my father's winning streak.
My love for physical fitness began as a young child, adoring my father's presence and involvement, and grew into a lifelong love of sports: gymnastics, dance, track and field, cheerleading, cycling, and more.
When I became a Christian at age 22, I discovered a new dimension to my favorite activities. Paul wrote in 1 Timothy 4:8, "For while bodily training is of some value, godliness is of value in every way, as it holds promise for the present life and also for the life to come." As Paul advised Christians to be trained in good doctrine and discernment, he knew it required diligence and effort—as does physical training.
More Americans than ever know the rigor ...
1