How the Other Half Reads: What I Learned from a Book on Manhood
Discovering the universal truth in our gender-specific teachings.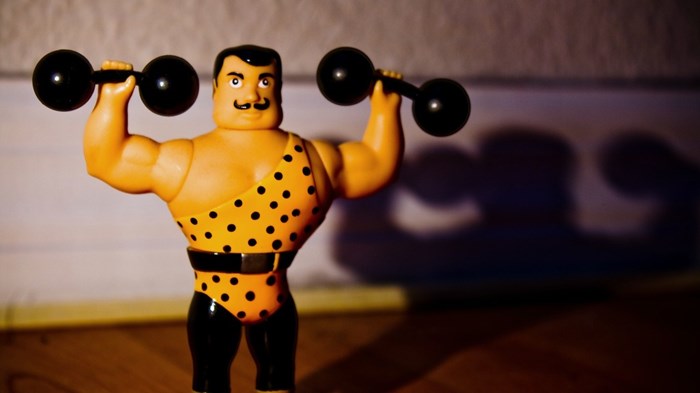 Image: Lauren Mitchell / Flickr
Here's one of my "book confessions": In relationship guides with separate chapters addressed to men and women, I always read the men's sections too. Like a teenager peeking in on someone's diary, it has the forbidden-fruit quality of reading something that isn't aimed at me. Beyond that, just as men are mystified by the ways of women, we women are also curious about the inner workings of men.
And so, once Nate Pyle's new book, Man Enough: How Jesus Redefines Manhood, arrived on my doorstep, it went straight to the top of the teetering "to-read" pile on my nightstand.
The Indiana pastor addresses the current conception of masculinity in our church and culture, which expect men to prove themselves with strength, productivity, athleticism, and coolness. Pyle identifies the deep feelings of unworthiness that these standards produce in men, often seen in an aggressive competitiveness borne out of their fears of being seen as a "not-man." ...
1