Your Husband Can't Make You Happy
And that's the way God designed it.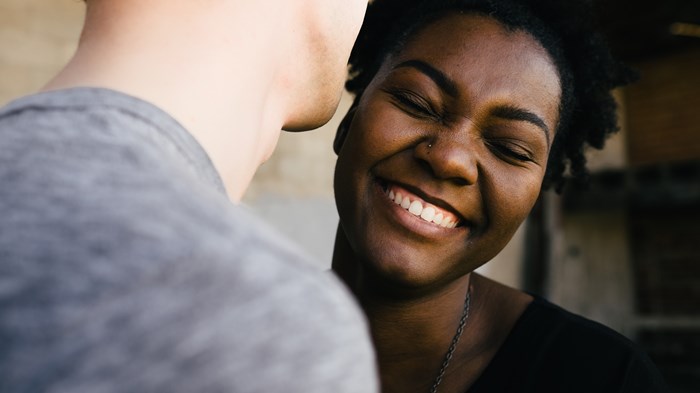 Image: Tenja Heffner / UpSplash
My husband and I have been married for 24 years—and happily married for 20. Those first few years were awful. Sex was awful. School was stressful. Money was tight.
Yet after years of tears and clenched fists and wondering, Why doesn't he just get me? I finally figured out an important truth: My husband can't make me happy. And I'm not sure God ever designed him to.
That's because happiness is based on circumstances. Yet circumstances are the one part of our lives over which we have virtually no control. Even if "the pursuit of happiness" gives the impression of lacing up those running shoes and training for a marathon, it's actually quite a passive endeavor. Since you can't control circumstances, pursuing happiness means constantly scanning your surroundings to see if they make you happy. And as soon as you start doing that, you'll find all the reasons why your circumstances don't measure up.
God never intended us to be passive. ...
1