Your Husband's Infidelity Is Not Your Fault
Adultery comes from a greedy heart, not an insufficient wife.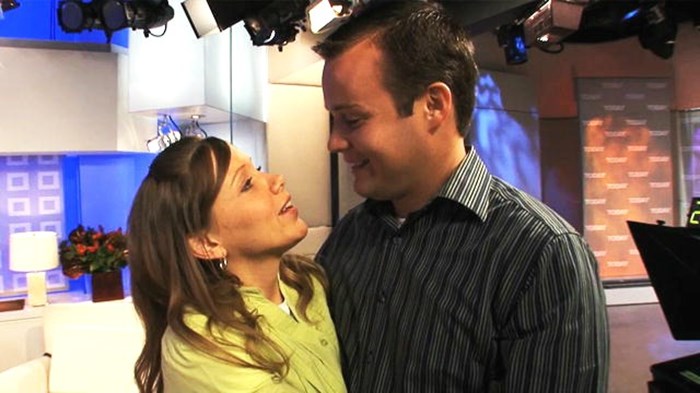 Image: TLC
Though in many ways polar opposites, reality TV stars Khloe Kardashian and Anna Duggar are receiving similar messages about their husbands' infidelity from two radically different sources: a pimp and a Christian matriarch.
For Kardashian, the message came from Dennis Hof, owner of the brothel where her estranged husband, former NBA standout Lamar Odom, was found unconscious last week after ingesting cocaine, alcohol, and herbal sexual stimulants. "If she really cared about this man," Hof said, "he wouldn't be at my place with my girls." This, even though Odom's relationship with drugs and prostitutes predates his relationship with Khloe Kardashian.
For Duggar, the remarks weren't as direct. Following the Ashley Madison leak, her husband, Josh, admitted to several affairs and a porn addiction. Then, the Duggars' family pastor in Arkansas addressed the leak in a sermon on infidelity. "If a husband or wife fails to keep his ...
1