Christians Can't Ignore 'Fun Home' and Other Controversial Books
Alison Bechdel's memoir doesn't endorse sexual brokenness. Ultimately, it exposes it.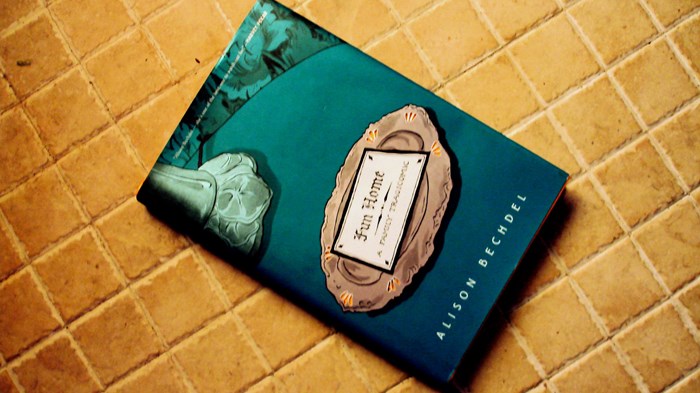 Image: Parrish Baker / Flickr
The memoir Fun Home, by lesbian cartoonist Alison Bechdel, made news this summer when a Duke University student chose not to read the book as part of the freshman reading program. He shared his decision with classmates in a closed Facebook group, citing passages of the graphic novel that included illustrated sex scenes. By the time national media picked up on the news, the controversy mushroomed into a debate over Christian censorship.
Despite the exaggerated headlines, the Duke freshman at the center of the story doesn't take issue with narratives from LGBT authors or ideas that oppose his worldview. As he explained in a nuanced and reasoned Washington Postessay, his decision not to read Fun Home comes out of a distinction between words and images.
When I was a college freshman, my psychology professor showed a documentary about sex. His matter-of-fact warning that the film was "explicit" didn't prepare me for what appeared on the screen. Within a few minutes, ...
1