Depression: The Church's Best Kept Secret
Seeing past the stigma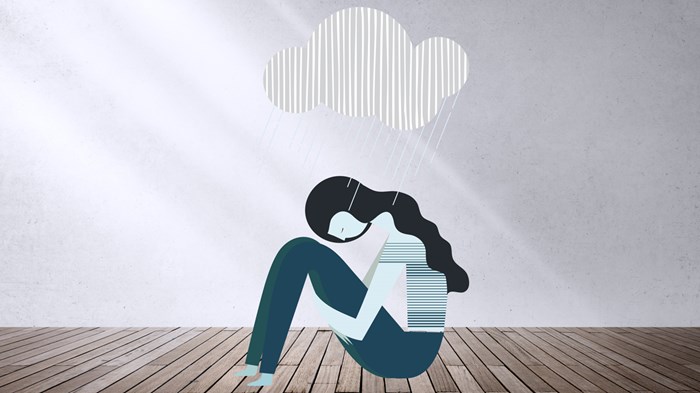 Here's a statistic that should give us pause: at least one in four American women now takes a psychiatric medication. Many of these women are depressed—12 million of them, actually. And while women are roughly twice as likely as men to experience depression, many aren't receiving the holistic treatment and support they need.
Depression continues to be discussed prominently in the public sphere. Should women with a history of severe depression continue to take medication during pregnancy, despite the potential risks? Should females begin exploring and valuing their negative emotions and pain instead of suppressing them? What do the latest developments in brain imaging and clinical studies reveal about the most effective forms of treatment?
Yet despite the ongoing discourse, many women don't feel empowered to speak openly about their depression, and they aren't finding the support they need in their local church or Christian community. Dr. Archibald Hart, a licensed ...
1