The Latino Protestants In Our Backyards
The church has the chance to learn from our immigrant neighbors.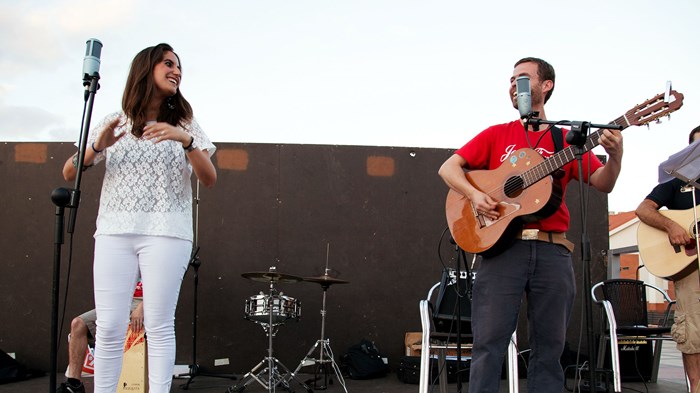 Image: Ángel Cantero / Iglesia en Valladolid / Flickr
Today's post comes from one of the winners of the Her.meneutics Summer Writing Contest, responding to the question, "What do you wish the local church knew?" Winning entries will appear on the site each Wednesday through Labor Day. –Kate
I know a pastor who leads a vibrant, growing multicultural church in the southeastern United States. His congregation includes people from more than ten countries, and most of them are bilingual. Members are black, brown, and white. In an age when many evangelical churches strive to break down racial barriers and become "multicultural," they may be surprised to learn that this diverse body is actually a Latino church, led by a Puerto Rican pastor.
His church is one example of how white evangelicals can learn a lot from the diversity in America's Latino population. No longer confined to certain areas of the country, US-born Hispanics and Latino immigrants live everywhere from Oregon to rural Wisconsin, from ...
1