A Life Well-Ordered
Remembering my late pastor and refocusing on my priorities.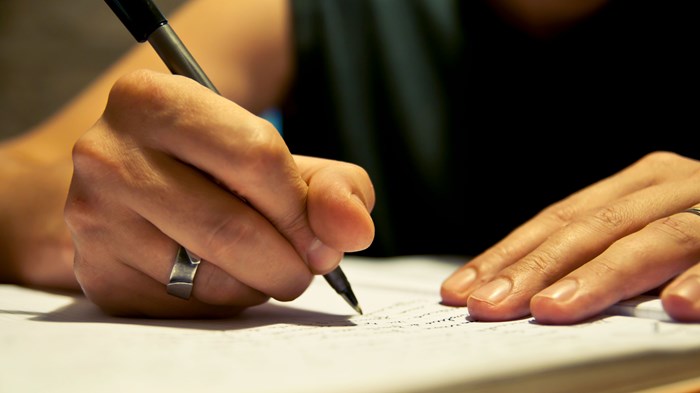 Image: Beba73 / iStock
For the fifth time this year, I found myself reflecting on death and what we leave behind. In addition to public tributes to B.B. King and Elisabeth Elliot, both figures whose work shaped my life, I also lost a grandfather, a childhood playmate…and now a pastor. Most of them had lived well past 80, but my pastor had just begun a new season of ministry.
David A. George brought many years of life and ministry experience to our church, which has a gifted but mostly 30-something pastoral staff. In the short time that he served our church, barely a year, he became a spiritual father to many of us. I'm chronically late to church, but David often stepped out from his post near the back door to greet me, often with a hug.
When I learned about his cancer diagnosis just weeks ago, I thought of poetry—first, lines describing the shock of his illness, then some poems I'd been reading. David had shown interest in a poetry party I hosted, so I planned to send him poems ...
1