Moses and Jesus Didn't Have Their Dream Jobs By 30, Either
Calling may look more like a wandering journey than a singular career path.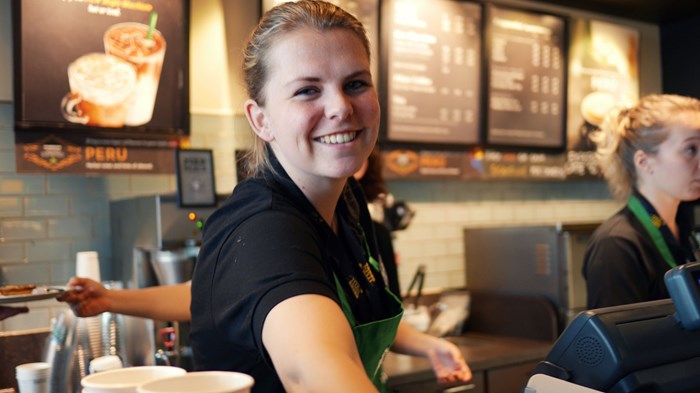 Image: Franklin Heijnen / Flickr
People start asking the question, "What do you want to do when you grow up?" when kids are in preschool. I've had many responses along the way—a stock broker, a doctor, a journalist, to name a few. When I graduated high school ten years ago, I assumed that by now I would finally be living the answer to that question. Instead, I've given up on finding one.
That question—and the belief that a singular career will become our identity as adults—holds less meaning for today's job hoppers and career jugglers. Earlier generations chose their profession and, for the most part, stuck with it. They envisioned careers as linear paths up a company hierarchy or at least within the same field. Of course, there were workers who switched industries and took zigzag job routes, but they were exceptions. Now, they're becoming the norm.
A typical millennial career path may involve dabbling in different fields, getting multiple, unrelated graduate degrees, and working at Starbucks in the meantime. There are economic reasons for our seeming capriciousness. Many of us entered the job market in the depths of the Great Recession, when the rate of unemployment for twentysomethings with a bachelor's degree or higher jumped from 7.7 percent 2007 to 13.3 percent just five years later, according to research from the Barna Group. Many ended up underemployed and working at jobs that didn't require a degree.
Beyond these economic forces, ...
1