New Parents: Your Sex Lives Are Going to Change
How healthier expectations for marriage might keep us away from Ashley Madison.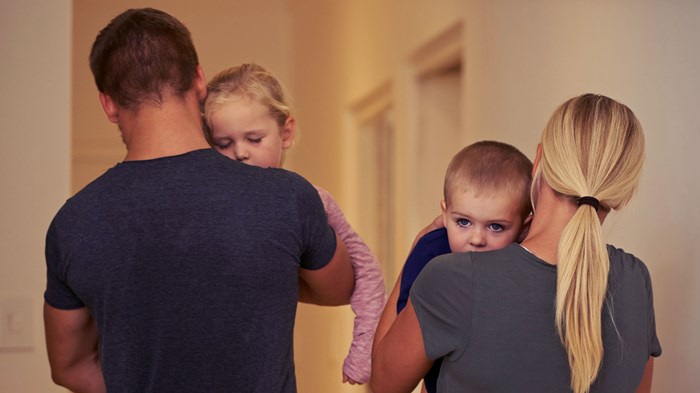 Image: PeopleImages / iStock
I've followed the coverage of the Ashley Madison list, each scandalous revelation exposing yet another seemingly wholesome family man with a wandering eye. We know by now that many Christians, and our leaders, visited this site. Sadly, sin can be a great equalizer as we fall under our lust for attention, sexual satisfaction, and freedom.
As a mother of a three-month-old and twin toddlers, I can't help noticing the young husbands and fathers who sought affairs through Ashley Madison. Despite appearances of happy families, despite praising their wives for loving them and caring for their children, these men wanted more, and looked for it in the dark corners of the Internet.
This reality hit close to home for me, and perhaps for many parents in the tiring early months and years after starting a family. Having a baby drains you physically, mentally, and emotionally; sometimes I feel too exhausted to carry a full conversation with my husband, let alone be intimate with him. ...
1