Pastors, Power, and Prettiness
When good compliments go bad.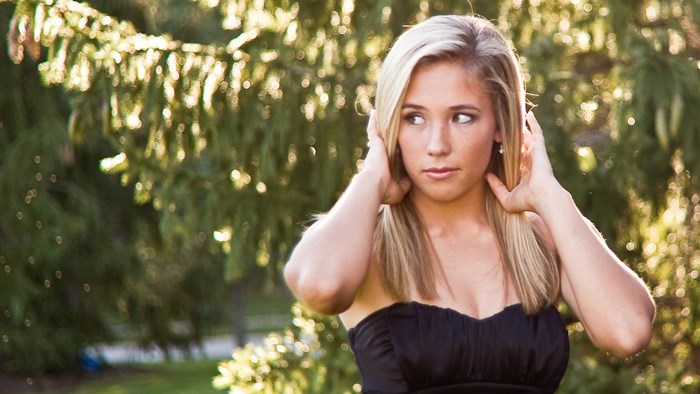 Image: Marcy Kellar / Flickr
When I served as an academic administrator, I fielded a complaint from a female student that a male faculty member under my supervision had made her "uncomfortable." The worst—and most concrete—thing the professor had done was to tell the student that she looked nice one day.
I have no doubt the newly minted junior faculty member's comment was innocent enough. But, as I explained in a meeting that followed the incident, while I as an older woman might be able to make the same comment, the context was different coming from a man in a position of authority over her. To remark on a female student's looks was imprudent, inappropriate—and possibly actionable. Repeated comments about physical appearance or gender can be considered sexual harassment under school policies like Title IX. Being wise as a serpent but gentle as a dove takes wisdom, discernment, and maturity. So to work through such a situation with a young professor in my role was neither ...
1