Redeeming the Race Discussion
Brenda Salter McNeil on what it will take for our nation to heal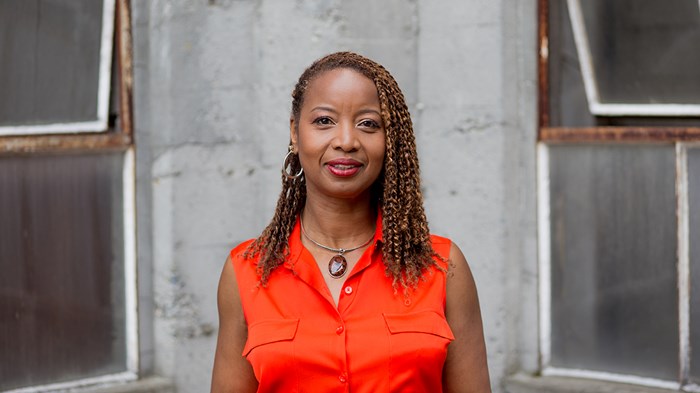 Image: PHOTO BY ZAC DAVIS | MAKEUP BY ILCK ARTISTRY
From Sandra Bland to Charleston to Baltimore to Ferguson, news of racism and violence, of protest and forgiveness, of hatred and injustice, have dominated the headlines and filled our newsfeeds. On the frontlines of these discussions is renowned reconciler the Reverend Dr. Brenda Salter McNeil.
Woman to woman—and mother to mother—"Dr. Brenda" (as she prefers to be called) has a few things to say about how Christian women today can make racial healing a priority. But not because she's black. Or because she's admired worldwide. Or because she has testified before Congress, or because she directs the Reconciliation Studies Minor at Seattle Pacific University, or even because racial hate and ethnic discord ripped the social fabric of our world this year in appalling, hurtful ways.
She's speaking first today as a Christian—because she believes God calls her, and each of us, to the tough but critical work of racial reconciliation. She believes ...
1