Russell Wilson, Ciara, and Who Else Is Not Having Sex
The answer might surprise you.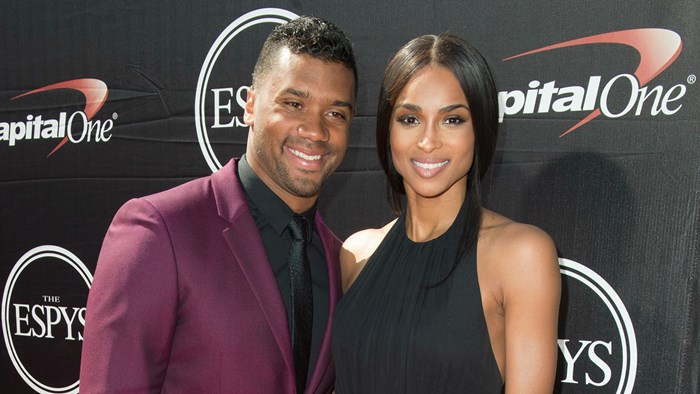 Image: Disney ABC / Flickr
There have always been an expected handful of young celebrities claiming to save sex for marriage. Their abstinence typically backs up a squeaky-clean child-star image, or expresses their faith: Kirk Cameron, Jessica Simpson, Justin Timberlake, Selena Gomez, Miley Cyrus, the Jonas Brothers, Lolo Jones, Tim Tebow.
But the public face of abstinence is changing. It's no longer just teens from super-Christian homes or the ones we fear will ditch their promise rings any day now. Take the case of Seattle Seahawks quarterback Russell Wilson and hip-hop singer Ciara.
Wilson, 26 years old and a practicing Christian, ended his marriage to his high school sweetheart two years ago. Ciara—known for songs such as "Goodies," "1-2 Step," and, most recently, "Dance Like We're Making Love"—has dated a string of rappers and has a young son. Because both of them are attractive, famous adults who have been in sexual relationships in the past, ...
1