Thank You Jesus for the Smell of Pumpkin Spice
How we worship and remember through our senses.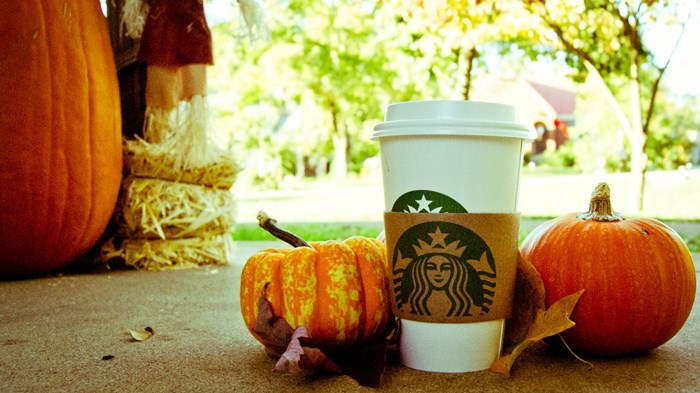 Image: Denise Mattox / Flickr
Even pumpkin spice fans like me can get annoyed by the marketing of pumpkin spice-flavored everything (that pumpkin spice kitty litter exists means we've gone well beyond peak pumpkin spice), but it's hard to deny the appeal.
According to Kantha Shelke, a food scientist, our favorite fall flavor is all about nostalgia. Originally sold in the '50s and '60s as "pumpkin spice" or "pumpkin pie spice" by baking companies like McCormick, this blend of cinnamon, ginger, nutmeg, allspice, and cloves calls to mind warm and comforting autumn memories.
Here in North America, "most people associate the flavors of pumpkin spice with Thanksgiving, the holidays, good times that are very comforting," Shelke said. "Whether it's in an ice cream or whether it's in a hot coffee, it takes them instantly back to a time that was fun, that was nostalgic, that was great."
The power of pumpkin spice comes from the smell, ...
1