United in Marriage, Divided by Faith
How to find common ground and raise a family with your unbelieving spouse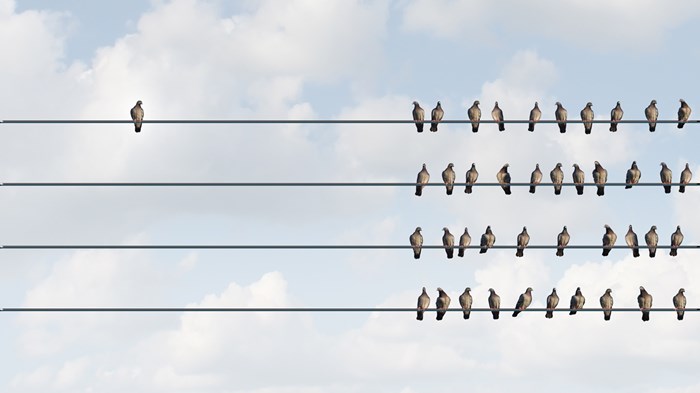 Image: LIGHTSPRING / SHUTTERSTOCK.COM
Being married and raising a family isn't easy, and doing so with a husband who doesn't share your faith can add a whole new slew of challenges. How do you handle the difference in philosophies and perspectives?
A friend of mine is in this very situation, and I've watched her handle it with grace. She and her husband met in college. They now have a daughter together. Although she has been a believer since her twenties, her husband does not claim a faith of any kind. They make it work by respecting each other's differences and never belittling each other's beliefs, especially in front of their daughter.
When my friend needs Christian advice and encouragement, she's sometimes at a loss. She can't go to her husband because he doesn't share her faith. It can be difficult for her to deal with, but she has Christian friends and a strong church family she can count on as she prays for her husband to experience God in a real way.
A coworker ...
1