Don't Just Pray Alone
The world is desperate for people to pray with.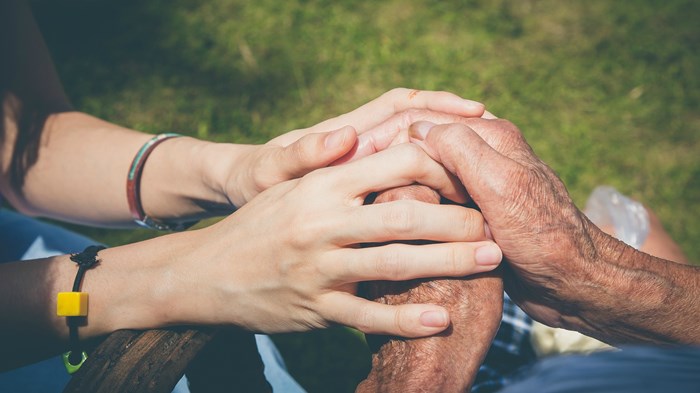 Image: Shutterstock
Would you pay someone to pray for you?
Beginning in 2011, the Christian Prayer Center charged people between $9 and $35 to submit a prayer request, promising (fraudulently) that Prayer Center staff would intercede for their need before God. In the center's four years of operation, 125,000 people sent requests.
When I first read this story, I found myself incredulous. Who would pay strangers for prayers?
But when I look at common posts like this one on Facebook or Twitter, I see a similar phenomenon without the payment plan. People toss their earnest prayer requests onto the Internet, hoping that someone somewhere will bring their concern to God.
Please pray for my sick daughter. Please pray for my job interview. Please pray for my dying grandmother. Please pray for my struggling friend. Please pray our house would sell. Please pray our dog would heal. Would you pray for me today at 2 p.m.? Please?
These websites and posts demonstrate a common—and good—desire: we want people ...
1