From Wailing to Worship
How my darkest hour revealed God's brightest glory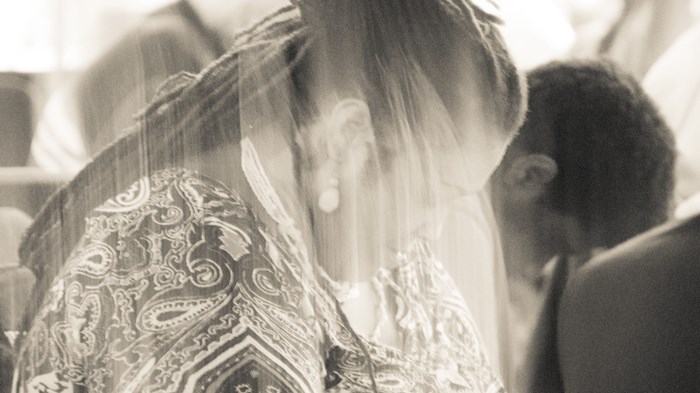 I've survived some devastating storms. Contracting polio as an infant, living in the hospital for years, being bullied in grade school, enduring four heartbreaking miscarriages, and burying a beloved infant son steeled me for almost anything, yet the hurricane that ripped through my life several years ago left me more terrified and bewildered than I'd ever been, threatening to destroy my very foundation.
In my late thirties, I was diagnosed with post-polio syndrome, a debilitating disease marked by pain and escalating weakness. The doctors told me I needed to give up my hobbies and focus on the essentials. If I didn't, they said, in ten years I'd be in a wheelchair full time, unable to even feed myself.
I pared my activity to the bare minimum, daily assessing how much I should do. It was achingly hard, especially with two young daughters. But, slowly, I learned to adjust.
Then six years later, as profound weakness was setting in, my husband of 17 years left our family ...
1