Go West, Young Woman: The Rise of the Solo Female Traveler
I learned for myself why some of the best adventures are taken alone.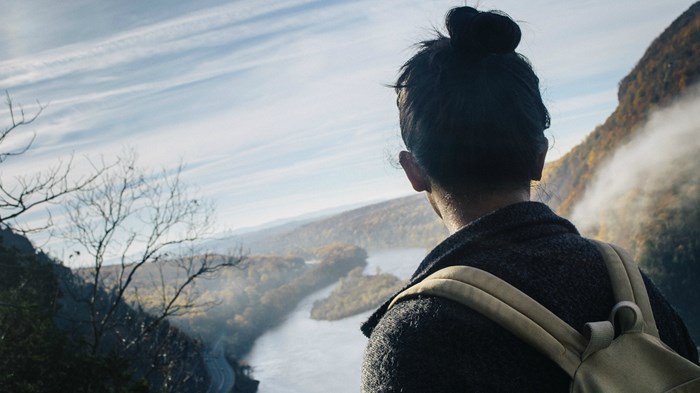 I had a recurring dream that lasted from age 6 or 7 all the way through college. In the dream, I leave my parents' home to embark on a journey—one that will take many days and introduce me to many people and new things. I have to keep moving because my father is looking for me (we have a great relationship, really); as soon as he catches up to me, the dream ends. The emotion at the core of the dream was always exhilaration—the rush of exploring a world unknown. I wish I still dreamt it.
Wanderlust—the insatiable desire to explore—dates back to the earliest eras of human history, but only recently have humans traveled, not to survive, but for the sheer fun of it. More of us are traveling outside national borders, too; last year, the United Nations World Tourism Organization found that 1.1 billion of us—about 1 of every 6 people on the planet—traveled internationally as tourists last year.
Likewise, more of us are traveling alone. According to one ...
1