How a Therapeutic Separation Could Save Your Marriage
5 steps toward healing and restoration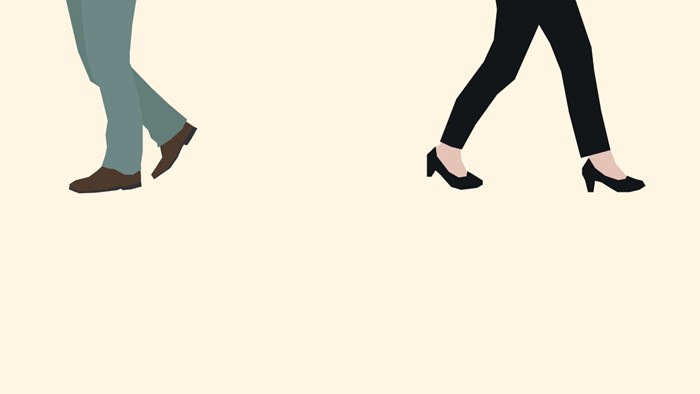 Image: PRIXEL CREATIVE / LIGHTSTOCK
I have both the privilege and heartache of hearing from women in extremely difficult marriages. One has a husband with a sexual addiction. Another's husband regularly comes home after midnight, refusing to share where he has been. Many marriage problems can be solved through counseling and communication. However, some issues, such as abuse, addiction, or a spouse who won't work through serious conflicts, call for drastic intervention.
As a Christian who believes in the sanctity of the marriage covenant, I am hesitant to ever recommend divorce. As Jesus said in Mark 10:9, "Let no one split apart what God has joined together."
However, I don't recommend that women stay stuck in a relationship that is abusive, destructive, or riddled with betrayal; hence, the option of separation. Fortunately, most states now allow for legal separation, which addresses sensitive areas like money, safety, and child custody.
I find that many couples are unwilling to consider separation ...
1