In Defense of Clutter
What to do about privilege, poverty, and piles of stuff.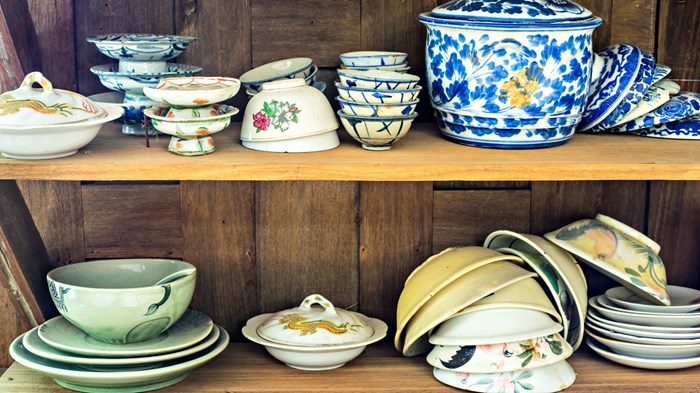 Image: Shutterstock
Editor's note: It's the time of year for spring cleaning, yard sales, and trips to Goodwill with bags of old clothes and toys. Today's post features two Her.meneutics writers' perspectives on some of the class dynamics tied to the current minimalism and decluttering trends.
The Junk We Carried
by Caryn Rivadeneira
My father's weeklong spring break from school was called, "spring cleaning week." On the South Side of Chicago in the 1950s, they dusted knick-knacks, shook rugs, and scrubbed floors rather than going on vacation each year.
Of course, the tradition of spring cleaning carries on—even if it doesn't replace our ski trips and beach stays. Along with a deep cleaning of the house, around April we start accumulating piles of stuff, big and small, to throw away. Bulging with rusty kitchen gadgets, worn purses, and broken-down toys, our trash no longer fits inside the bins.
As anyone who's spied a dresser or other leftover item on ...
1