Put Down the Church Attendance Scorecard
Shame and peer pressure don't lead to healthy discipleship.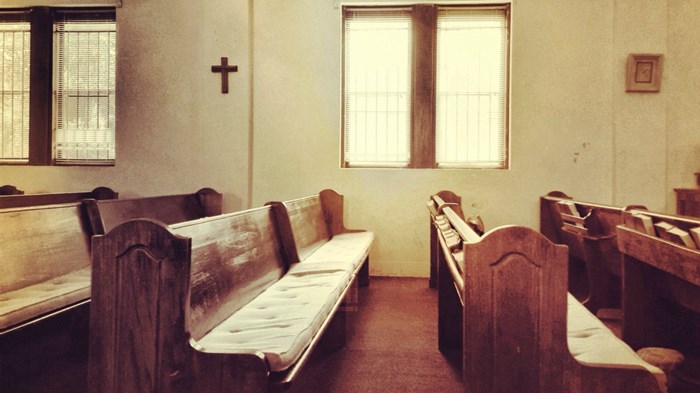 Church leaders are bound to remark about attendance. Maybe your pastor emphasizes the importance of prioritizing the Sunday gathering. Maybe the announcements about small groups stress how true commitment to the church means attending Wednesday night gatherings and dedicating extra time to live "life on life" throughout the week.
Many hear these reminders as genuine concern for attendees' spiritual health, but for some of us, it feels like peer pressure.
If you've ever belonged to a spiritually abusive church—one where leaders extend their power to control and manipulate members' lives far beyond healthy shepherding—it's hard to shake that sense of manipulation. When I hear a pastor talking about how true commitment and godly character requires being at church every week, I imagine him tapping his foot impatiently while holding a scorecard in one hand and a red Sharpie in the other.
To me, it sounds like peer pressure, not discipleship.
Certainly ...
1