Raising Ramona in 21st-Century Portland
What Beverly Cleary taught me about childhood worries.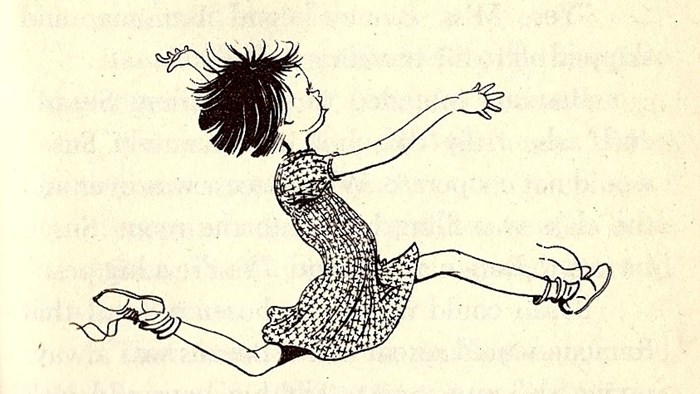 Image: Louis Darling / HarperCollins
I have a five-year-old named Ramona. Her hair is cut short, to her chin, and it flies about her face because she hates to have it brushed. My Ramona is strong-willed, loves to argue and negotiate, loves being a big sister. She taught herself to read, wants to move to Hawaii (despite her fear of volcanos), and loves to hop in the pool to see how long she can hold her breath.
She is severe in her love and her dismissal. A little boy at school will offend her, and Ramona will not forgive him—no not ever. She has so many questions, and I can barely keep up with the answers.
We live in Portland, just like another Ramona so many years ago. Klickitat Street, a real street in northeast Portland, was the fictional home to Beverly Cleary's beloved characters like Ramona Quimby and Henry Huggins. "I longed for funny stories about the sort of children who lived in my neighborhood," Cleary, who turned 100 this month, wrote in her memoir.
Yet, the Portland she chronicles in her ...
1