We Need Mentors in Our Spiritual Lives, Too
Diverse relationships within the church help teach and train.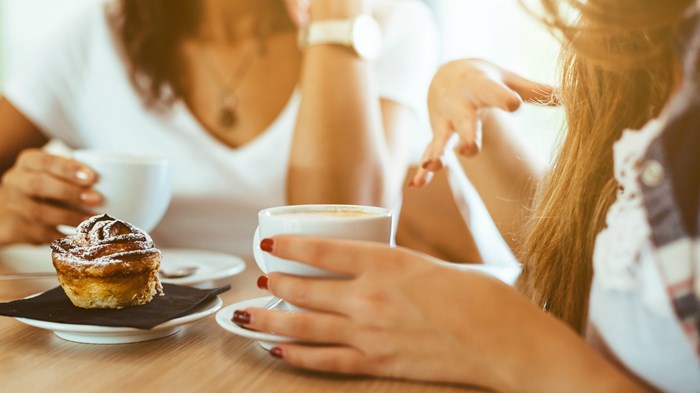 Image: Shutterstock
The first time I stepped onto her porch, it was a sweltering hot summer day in Maryland. I'd been encouraged to visit the woman who lived in this house because she was offering a Bible study for young women, and that's exactly what I needed. Although I'd been raised in the church, I was really just a young Christian at the time—only a year into a personal relationship with the Lord. I was still unsure about a lot of things, including what it even meant to be a disciple. I wanted to learn.
The door opened, and Mary stepped into my life with her smile, warm hugs, homemade bread, and Snickers cookies. But she didn't stop there. She shared the Word of God and taught me his truth. It was Mary who prayed me through some of the most difficult times in my young adult life. It was Mary who became one of my closest confidants and advisors. It was Mary who corrected my many shortcomings.
Mary was the first woman who intentionally discipled me. As a young midshipman from ...
1