Your Calling Isn't Just Between You and God
How community discernment can help women recognize their gifts.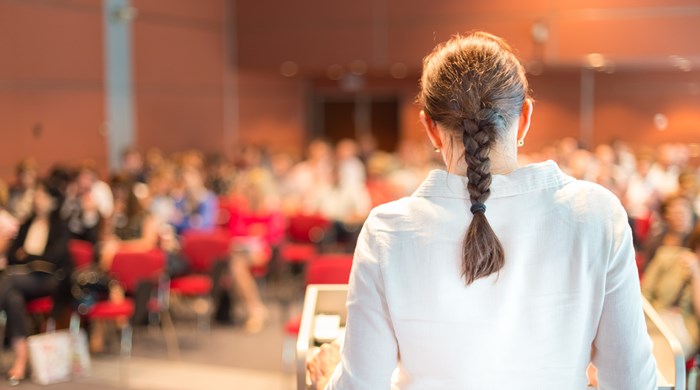 Image: Shutterstock
"Fair warning: I'm not a preacher; I'm a writer."
That's what I used tell crowds and congregations as I stood up with microphone in one hand and my Bible in the other. For most of my life, I self-selected my calling as exclusively in the realm of the written word. I wasn't prepared for how once you become a published writer, people assume you speak and teach, too.
I eschewed preaching for a range of reasons: shaky nerves, insecurity about my lack of seminary training, distrust of the Christian celebrity dynamic. Deep down, I believed I wasn't called to it. But communities of believers kept asking me to come and share my thoughts on God and church, Scripture and theology, and my own church regularly asked me to preach.
Years into reluctant preaching, I started a sermon at a church in Raleigh with that self-deprecating remark. Afterwards, the pastor looked me dead in the eye and said, "You have got to stop saying that. The gift of God is clear. ...
1