Black and Blue Wife
My husband was a minister and I held graduate degrees—yet our "Christian" marriage was full of abuse.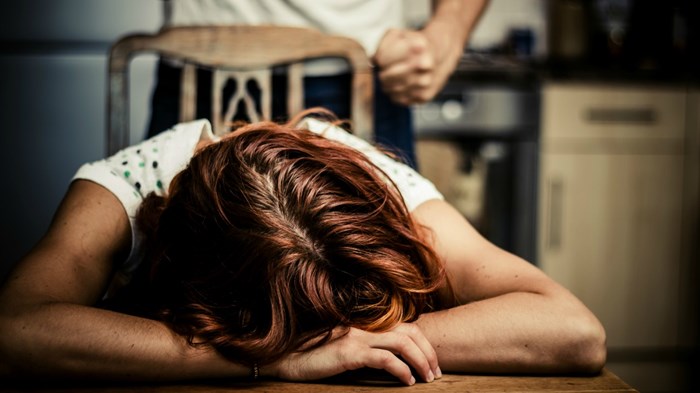 Image: LOLOSTOCK/SHUTTERSTOCK
"But Ruthie, you have a PhD!"
This was my older sister's shocked reaction when I spilled my secret over the phone and told her that, due to many years of domestic violence, I was separating from my husband of nearly two decades.
I faced the same sort of disbelief a few days later when I visited the local Domestic Crisis Center requesting temporary housing for myself and my adolescent son and I was asked to complete an application. Among other things, the form asked for my highest level of education. When the administrator saw what I had written, she told me I had come to the wrong place—that I should go to the Women's Resource Center instead. I explained that they had sent me to her and emphasized that I was a poorly paid adjunct professor and had no place to live while the court heard my plea for separate maintenance.
Yet the Domestic Crisis Center turned its back on my domestic crisis. In the administrator's eyes, I didn't look like a financially-strapped ...
1