God, Are You There?
Even in our poverty, God always seemed to provide.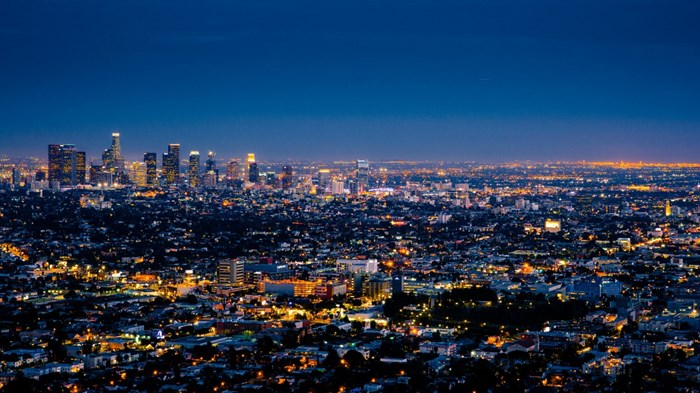 Image: HENNING WITZEL / UNSPLASH
I am the reflection of my people, those émigrés who believed in the intrinsic rights to life, liberty, and the pursuit of happiness. My mother's family moved to the United States from Puerto Rico. An immigrant herself, my mother fell in love with an immigrant from Mexico, and the two stretched into creating a life in the concrete jungle of East Los Angeles.
My father supported our family by working multiple jobs. Whether it was laying tile, cutting down trees, or working as a cook in the cafeteria of Azusa Pacific University, he did what he could to provide for our family. But feeding a family of six on one income—especially one as meager as my father's—was hard, and we needed a straight-up miracle to make ends meet. And because of our large family, we often needed a Jesus-feeding-the-masses-with-five-fish-and-two-loaves type of miracle.
The call to ministry runs deep in our family, and when my father planted a church in Montebello, the whole family chipped in. His dream became our dream and we committed to loving people in our community. Most people avoid the ghetto, but my parents desired to create an oasis of hope amidst the streets of East L.A. It was difficult and burdensome, but my parents served the church well. I watched them juggle the responsibility of leading people, providing for their family, teaching God's Word, and raising their children (and all the other crazy kids of church).
In those early years of church-planting, God ...
1