We Need More Politics on Social Media, Not Less
How our feeds feed popular opinion.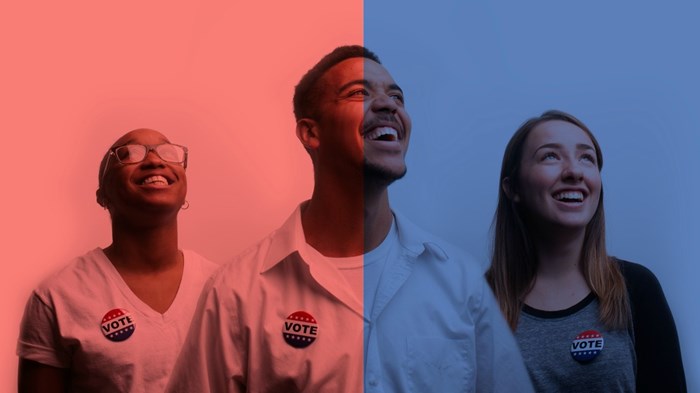 I hesitated to sign up for a Twitter account years ago, knowing I didn't need anything else to distract or disconnect me from my real-life relationships. These common stigmas of social media began to fade when someone pointed out to me: "An important conversation is happening and will continue to happen whether you are there or not."
I quickly learned that she was right. On Twitter, I tapped into new perspectives. I found myself in communication overload, following significant conversations on politics, race, theology, and art. Jon Stewart once said that "the Internet is just a world passing around notes in the classroom." Except this time, the messages don't just come from our friends and neighbors, but also world leaders, celebrities, experts, and influencers. Surrounded by so many voices, how could any one of us make a difference? What do I possibly have to offer to these conversations? And given the potential for controversy, wouldn't it be ...
1