Practicing Advent in a Time of Turbulence
As our nation deals with division and distrust, how do we approach this liturgical season?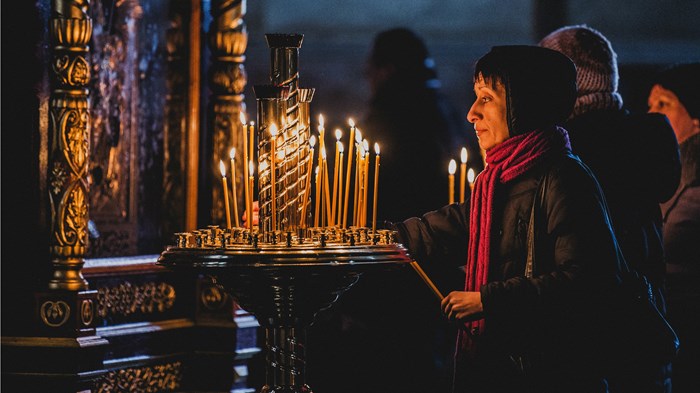 Never before have I been so eager for Advent to begin. This past church year began with the San Bernardino shootings. We saw the deaths of Alton Sterling, Philando Castile, and Terence Crutcher, the ambush of police in Dallas and in Baton Rouge, and the horror of the Pulse nightclub massacre. We witnessed the growing Syrian refugee crisis, the continued violence of ISIS, water contamination in Flint, as well as deadly earthquakes, hurricanes, floods, and wildfires all over the world. And of course we walked through a presidential election, which revealed and continues to reveal deep divisions, hostility, and distrust within our society.

It's been a rough year. Collectively, we're all aching. Advent could not come soon enough.
For me, there have been years in which practicing Advent took discipline; I had to hold myself back from leaping to the Christmas merriment. This year, I could not jump to a holly jolly Christmas if I tried. This year, I know in my very bones that I need ...
1