Q+A: Inside Edition's Megan Alexander on 'Faith in the Spotlight'
The popular journalist shares about staying true to her faith in the TV news industry.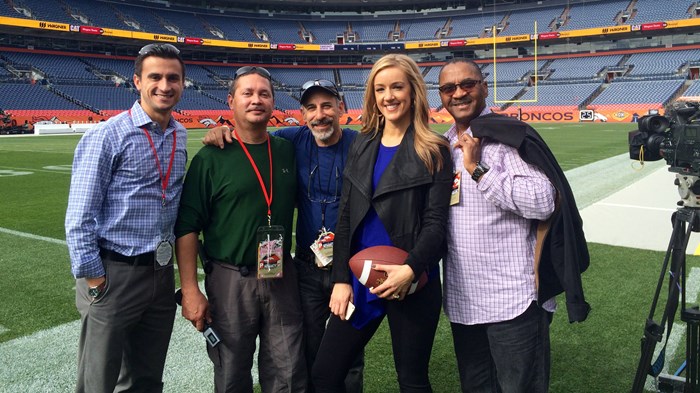 Image: Howard Books
When she received an offer to cover the NFL in 2014, journalist Megan Alexander had no way of knowing that she would be reporting one of the sports' world's biggest stories of the year on her very first day at work. Footage had been leaked of Baltimore Ravens' player Ray Rice knocking his then-fiancé (now wife) Janay Palmer to the ground in an elevator. But Alexander, who by then had several years of reporting for the CBS daily news magazine Inside Edition under her belt, didn't flinch.
"I thrive on adrenaline," says Alexander. "The adrenaline kicked in and we got going with the recording. There were a few moments that night when I closed my eyes and said, 'Lord I know I can do this. I know you've given me the skills to do this tonight. I need you to help me do that.'"
Part of Alexander's confidence that night came from years of committing herself to excellence and establishing a strong reputation among her media ...
1