Confessions of a Controlling Wife
My journey from cheerleader to critic and back again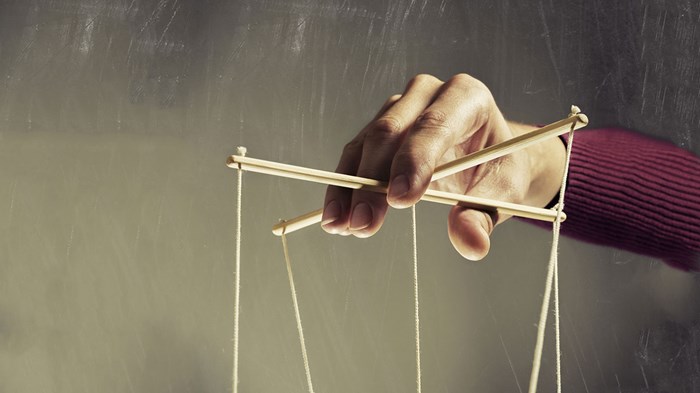 Image: SVETAZI / SHUTTERSTOCK.COM
You should really hold the baby like this, talk to him like that, play with him this way, feed him that way . . ."
The list of rules I had for my husband's relationship with our son was a mile long and twice as deep. Not that I knew it at the time. I was just excited to share everything I'd learned from reading all the right books, consulting all the right experts, and taking all the right classes. Not only had I prepared myself to be a top-notch mother, I had also prepared myself to teach my husband to become a top-notch father.
Having grown up in a chaotic and unpredictable home, I vowed my adult life would have order and direction. Unfortunately, instead of creating a home where my husband and I could enjoy calm and serenity, I had become a dictatorial taskmaster. Everything was neat, orderly, well-maintained—and miserable.
The Root of My Fear
I wish I could tell you this behavior was short lived and isolated, but I would be lying. My need for control, which reared ...
1