Finding Healing in Front of the Camera
A Christian considers the benefits of boudoir photography.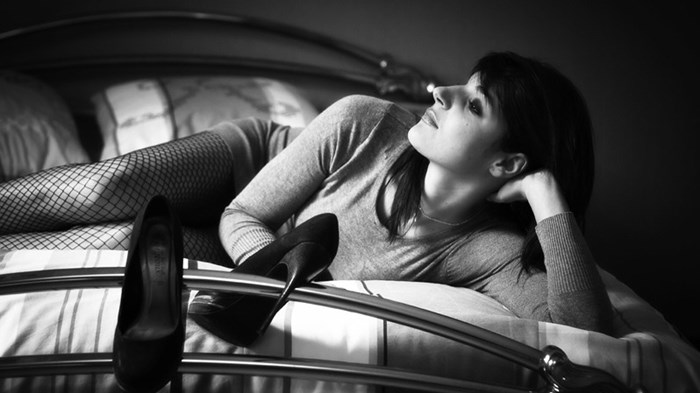 Image: allissongalerie / Flickr
This post is part of a weekly Her.meneutics series called The Sex We Don't Talk About, designed to feature female perspectives on aspects of sex and sexuality that can go overlooked in the church.
Sarah, a professional photographer based in Atlanta, photographs women posing in unbuttoned Oxford shirts, lacy bras, strappy tank tops, and tied-up corsets. Her subjects are not models or professional pinups; they are moms, brides, students, and business owners.
Her studio specializes in boudoir, a style of intimate portraits with subjects in undergarments, lingerie, and various states of undress. Over the past several years, boudoir shoots have taken off with the rise of specialty photography and the body positive movement.
"It's helping women be able to embrace themselves, be able to feel beautiful, and to acknowledge that they are stunning creatures," Sarah told me when I met with her last year.
I was fascinated by her work and philosophy. Her shoots are ...
1