Status Update: Still Struggling
Adoption is a good thing, kids are cute, but let's be real: This mess is hard.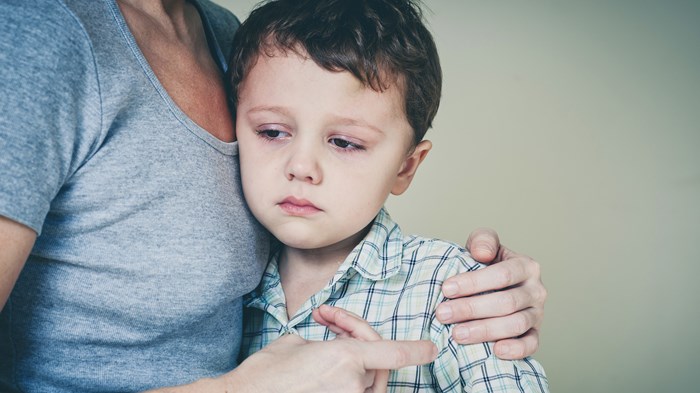 Image: altanaka / Shutterstock
If you're gunning for likes or favorites on social media, there are two foolproof options: pets and kids. Nothing gets attention faster than a video of a cat riding a Roomba or a two-year-old singing "You Are My Sunshine."
When my husband and I began considering adoption, I imagined finally getting to post updates about our children rather than just being the one doing the liking and favorite-ing. But once we began to share our side of the parenting story, we learned the converse is also true. If it's not a cutesy post or tongue-in-cheek joke, friends and followers don't want to hear about your parenting challenges.
We started the process several years ago, with copious amounts of research. The adoption people clearly aren't in this for likes, and they don't hide the struggles children and families go through. We learned about reactive attachment disorder, oppositional defiant disorder, ADD/ADHD, sensory-integration issues, the effects of sexual, emotional, and physical abuse as well as those caused by neglect and abandonment.
Our two sons didn't come to us with many of those scary medical terms and three-letter conditions, but it still hasn't been easy. At first, we shared those struggles with our extended community. Our youngest child's penchant for turning the kitchen table into a battleground, our eldest's manic fits and extra challenges due to his hearing problems, the fact that both of them had tantrums three ...
1