Why I Gave in to Barbie, Even Before Her Size Change
Barbie teaches my girls to play. I'll let other examples teach them about being a woman.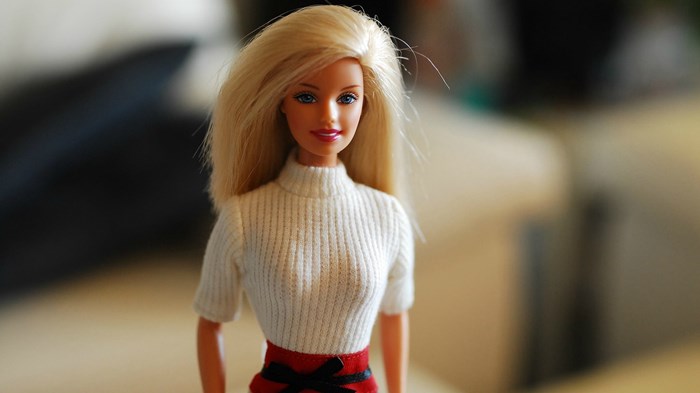 Image: Eric / Flickr
After 57 years, Barbie has a new shape. Several, actually.
In an effort to boost declining sales, Mattel unveiled curvy, petite, and tall Barbies late last month. These new dolls will be sold alongside traditional Barbies. While mothers around the country will appreciate this historic change, a few millimeters difference in size cannot reverse the cultural message about women's bodies that has already reached many young girls.
My three daughters have collected Barbie dolls for years. Given her reputation as impossibly skinny, usually white, and overly commercialized, Barbie's presence among our kids' toys has caused well-meaning friends to silently question our parenting: Don't they know that Barbies foster body image issues? Can't they see that they teach destructive ideas about being a woman?
Of course I can see it. Barbie's traditional proportions make no sense, and her look implies that beauty is exclusively defined as thin, white, and silky ...
1