7 Signs You've Become Too Busy for Your Own Good
An excerpt from the new book Breaking Busy.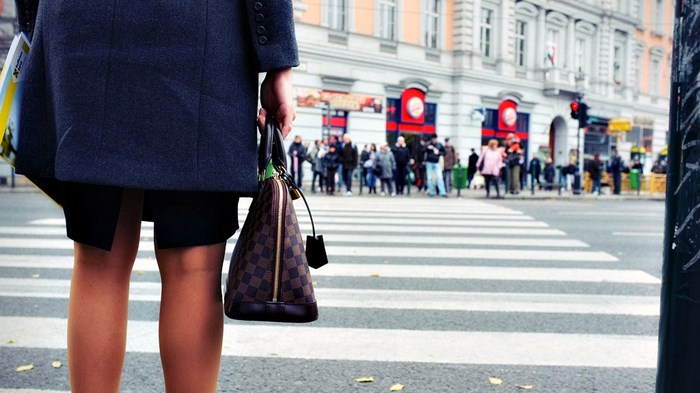 Image: Marius Boatca / Flickr
My granddaddy used to say, "If the Devil can't make you bad, he'll make you busy." That's some good Southern preacher wisdom right there.
Before I broke busy in my own life, I proudly wore my busy badge of honor. I was the queen of busy. I even had the tiara and sash to go with it. Busyness made me feel productive and needed, and I overlooked the havoc it was wreaking in my life. Oh, there were warning signs, but I just kept straightening my tiara and assuring myself I was a strong, confident woman, who could handle the stress and chaos.
But contrary to what many of us have been told, we can't handle it all, nor should we. So how do we know when we are reaching our limits? We aren't like our phones with flashing numbers that tell us we've reached our capacity. But there are signs our body gives us if we're paying attention, signs that may look different for each of us. For some the warning signs may be emotional. For others they ...
1