C. S. Lewis Was No Sexist
Two recent titles explore the great apologist's relationships with women.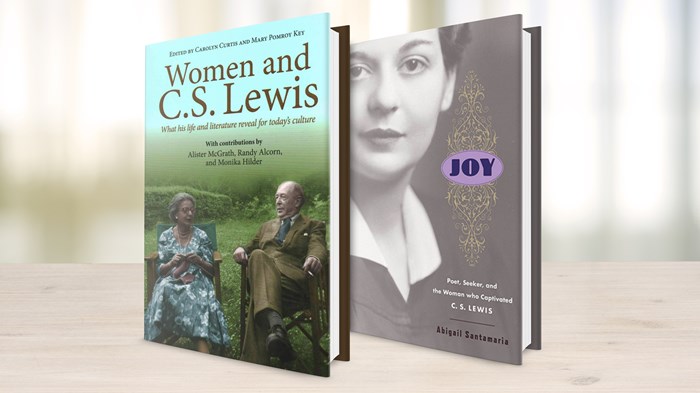 During his lifetime, C. S. Lewis was a widely read and respected Christian writer, even though he called himself a "dinosaur" who was out of step with the times. In the decades since his death, his reputation as one of the greatest 20th-century Christian thinkers—or perhaps the greatest—has increased, as more generations come to know and love his works.
But was Lewis truly a writer for all people—or was he inherently, irrevocably biased toward his own gender? This question, in some form or other, has dogged the author for decades.
Detractors use various passages—Susan turning away from Narnia in The Last Battle for the sake of typically feminine preoccupations; Jane Studdock's power struggles with her husband, and the way they're eventually resolved, in That Hideous Strength; and Lewis's praises of male friendship—to paint him as an incurable sexist. Popular young adult fantasy author Philip Pullman has called him "monumentally ...
1