How to Talk to Your Kids About Suicide
A plan for discussing the third leading cause of adolescent death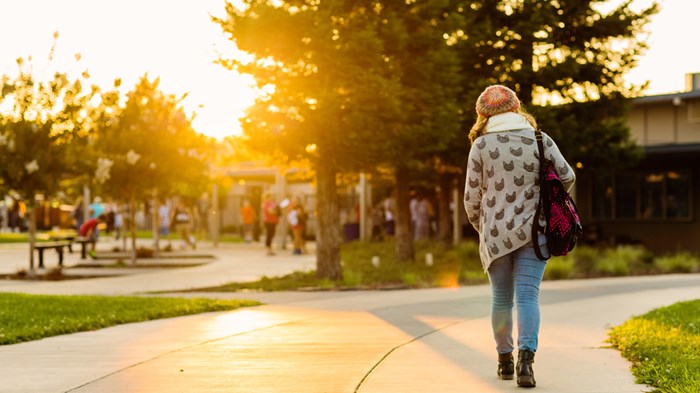 Our daughter's friend (I'll call her Kari) came to our home on a chilly April afternoon after an altercation with her parents that ended at a police station. She had spent the last year sleeping in a dumpster behind a pizza chain, in a group home, at friends' houses, and at a psychiatric inpatient center. Our daughter's bedroom was not the first strange place she had crashed, though it might have been the quietest.
She came with a bag of prescription medication and crisscross-scarred arms. With little explanation from her mom, I spent half an hour deciphering the pill bottles and splitting them for her evening dosage. Before her arrival, we'd received more instructions about what to hide than what to provide: Every knife in our home, all scissors, and all medications needed to be locked up. She was a cutter. She'd already attempted suicide twice. She was 13.
Close to Home
While Kari stayed with us, our inquisitive children watched our every ...
1