Messages from the Edge: Suicide Notes on Social Media
How Facebook turns the left-behind into horrified witnesses.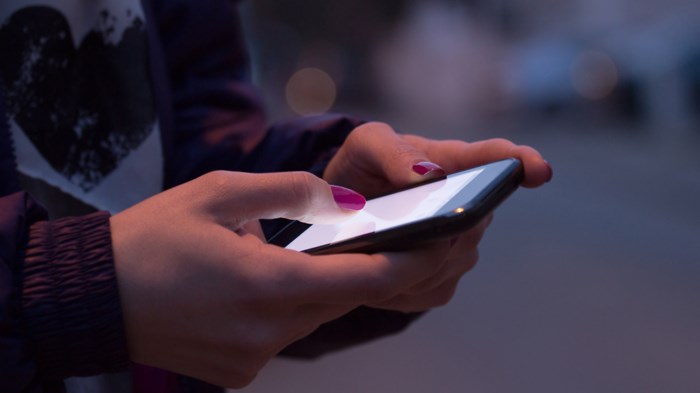 Image: Shutterstock
They say she drove to a small, isolated chapel in the woods, shared her suicide note on Facebook, and then carried out a decision that was both final and fatal.
Not too long after my friend posted the note, I watched in horror as the events unfolded. Each update came in real time on my newsfeed: the timid, then panicked inquiries about her welfare, the frantic attempts to pinpoint her location for the authorities, and then finally, the death knell blow: "She has been found. She has taken her life."
Over 40,000 Americans and more than a million people worldwide die by suicide each year. It's the country's tenth leading cause of death overall and one of the most common causes of death among young people and people in middle age.
As social media becomes a mainstay in our day-to-day lives, recent research probes the relationship between our online activity and suicide. Studies indicate that social media can intensify depression and suicidal behavior, especially ...
1