Racial Reconciliation Knows No Borders
How I came to see the church's prophetic work on race as a global issue.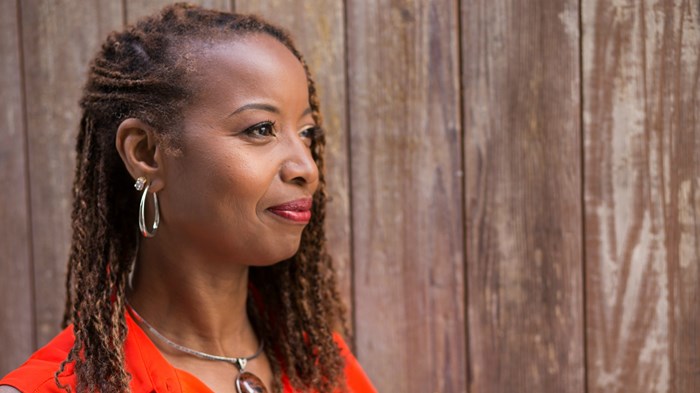 Image: Brenda Salter McNeil
"Where have you been? Why haven't you helped us?​" Mavis shouted at us.
Twenty years ago my husband and I found ourselves in the British city of Birmingham, the second most populous urban area in the United Kingdom, and home to a large number of Jamaican residents.
We had been traveling in England for three weeks with a group of African American seminarians and church leaders. It was exhausting and exhilarating in equal measure. We lectured on issues pertaining to the black church in classrooms, preached in churches, dialogued with police, gave radio interviews, talked with civic and community leaders—all in partnership with the Oxford Centre for Mission Studies.
I thought this meeting in the Jamaican community would be the place where we would receive our warmest welcome. We were going to be with other black people! It would be a chance to rest, rejuvenate and let down our guard. I had imagined that we would be laughing and relaxing together in no time ...
1