Refugees Are People—Not Numbers
Bianca Juarez Olthoff on how we can respond to the global crisis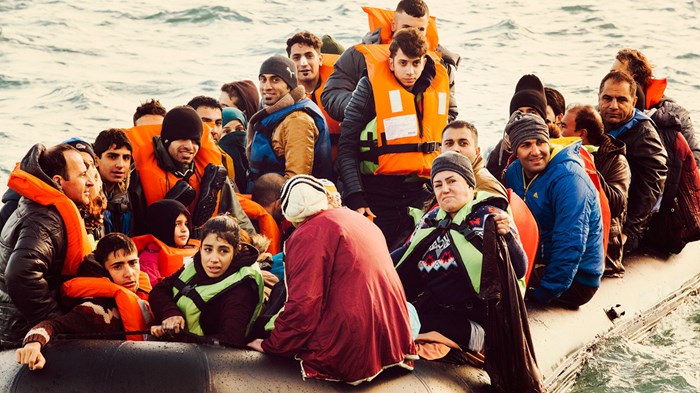 Image: COURTESY OF A21
The Syrian refugee crisis is a problem of enormous proportions with more than 4.5 million Syrians now in North Africa, Lebanon, Greece, and Europe. Along with Syrians, refugees from other conflict-torn parts of the world are risking life and limb to seek new homes in the European Union. A21—a ministry focused on addressing human trafficking—is one of many Christian organizations who are responding. We recently spoke with Bianca Juarez Olthoff, A21's Chief Storyteller and a TCW advisor, about the refugee crisis and what TCW readers can do to help.
You recently spent time at an A21 aftercare location in Greece. What was that experience like?
Even though I've traveled to many impoverished areas in my life, I don't think I really knew how severe this problem is. We all tend to suffer from compassion fatigue. We're assaulted every single day with news of tragic, horrible things—like the bombing in Paris or thousands of children dying from poverty ...
1