When God Puts Your Dreams on Hold
Living with an unfulfilled calling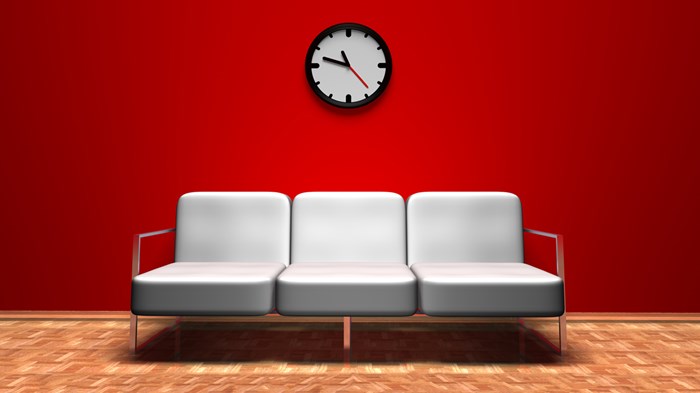 Image: ERZETIC / SHUTTERSTOCK.COM
We sat in silence for a few minutes as she dabbed the tears that were rolling down her cheeks with a tissue. "Why do I ache so much?" she wondered aloud. "Am I just discontent? Is there something wrong with me?"
The woman I was meeting with for spiritual direction had just described her deep passion and yearning to fulfill what she believed to be a God-given calling. It was a desire she'd had for years, and it wouldn't go away. Yet she was firmly wedged between the financial and practical constraints of her family's needs, unable to move forward.
Does this predicament sound familiar? Have you ever felt called to something that seemed of God—a good and noble aspiration—yet struggled as you carried this desire in your heart, so full it could burst, with nowhere to channel it? I give spiritual direction each month to women who are young and old; married and unmarried; professionals, stay-at-home moms, and women in ministry. And often, very often, they speak of the ache inside them related to an unfulfilled calling.
Some talk of their life-long dream to be married. Others confide the secret pain of longing to become a mother. I hear women express their eagerness to contribute financially to their family's welfare or respond to injustices they see in the world. Some have discovered ministry gifts and long to utilize them in the church. The objects of their desire are good and wholesome. And yet they confront a seemingly ...
1