Why Christian Women Need to Talk about Sex
A counselor explores why we don't and why we should.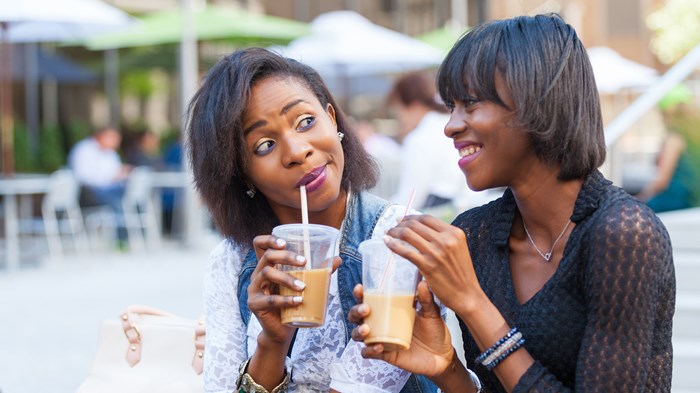 Image: Shutterstock
Welcome to the first post in a series we're calling The Sex We Don't Talk About, exploring elements of female sexuality that rarely come up among Christians. While the church has grown more comfortable with addressing sex in sermons, seminars, and marriage books, rarely do we hear a female perspective on teaching meant for the whole church. Even conversations among women can shy away from taboo topics like sex in singlehood, masturbation, and sex after menopause. (Stay tuned: That's about to change.) To begin, we've enlisted an expert to answer the big question: Why don't Christian women talk about sex more often? – Kate, editor of Her.meneutics
As a clinical psychologist who writes, speaks, and counsels on women's sexuality, I'm not easily shocked or offended by sexual conversations. But as soon as I asked a group of my friends, "Are we comfortable having positive sex conversations?," I was struck by how pervasive this taboo has become. Even the smart, open-minded women I know had been hesitant to bring up basic aspects of their sex lives in conversation.
For many of us, the cliché is true: Women can talk about anything… relationships, careers, social justice, theology, politics. Yet when it comes to sex, our chatter turns thin. Sure, we'll discuss sex as reproduction: using birth control, getting pregnant, or struggling with infertility. We may even bring up regrets from our sexual past, or lament ...
1