After Childhood Abuse, How Can I Trust Others with My Kids?
I equip my daughters to protect themselves and their bodies in ways I didn't learn to.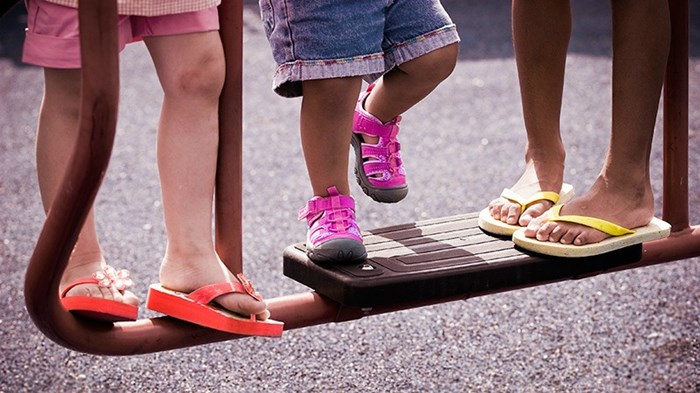 My first day watching porn was also my last. I was nine when an adult neighbor took me to a house where several of her friends were gathered. The men and women came knowing the agenda—to watch hours of pornographic videos. I was placed on a man's lap, and the tapes were played. At one point, my neighbor asked if I "felt" anything. I said no, and the group laughed.
I remember the day now as the end of something immeasurably precious—the gift of being innocent and unashamed. I've often mourned for my nine-year-old self, her soul plundered and her naiveté stripped. I grieve for her and fear for my two small daughters. What images (and God forbid, touches) might be lurking, waiting to take their innocence? God help us.
We live in a country where kids' online exposure to pornography is on the rise. Most children ages 10-17 have viewed porn one way or another; about a quarter report seeing unwanted pornography images in search results, emails, and ...
1